What Technological Innovations do we Expect in 2022? – After returning the Mobile World Congress in Barcelona to a 100% face-to-face format, pandemic through, from Your Technological Blog of MGS, we invite you to discover the latest in this sector. Remember that these technology firms have highly anticipated this congress
The Advance of 5G – Technological Innovations 
5G technology, as you could read in our article, is the evolution of the fastest mobile network connection of the moment. Telecommunications companies in Spain have deployed it for a few years, although it has not yet reached the end of the process in most rural areas, and the most common is still 4G.
Let us remember that some of its benefits are the possibility of having many more devices working reliably, safely, and uninterruptedly in the same area. In addition, the connection speed will be up to 10 times higher than the current one.
The novelty for 2022 is the more accessible use that 5G will have. According to tech analytics firm Counterpoint, in total,  42% of smartphones shipped to retailers worldwide in 2021 were  5G-capable. And that percentage expects to rise to  54% this year and 66% next.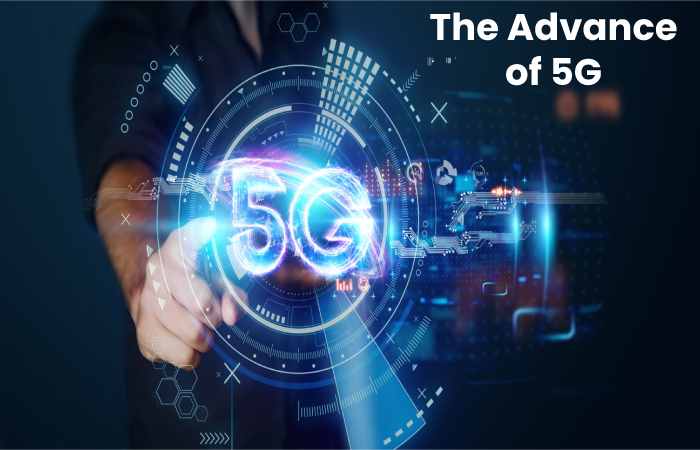 The Development of the Metaverse – Technological Innovations 
The 5G acts as a communicating vessel of the metaverse. Which is still under construction. At the MWC, exhibitors with virtual reality glasses and immersive experiences could be seen throughout the pavilions. In this year's conferences, the concept has also been cast. And it seems that soon it will be in our lives. Analyst Gartner predicts that by 2026, 25% of people will spend at least one hour a day in the metaverse.
The topic is much broader than putting on virtual reality glasses and interacting with other avatars that we meet. "The metaverse is not just virtual reality and 3D. It is for the full experience but starts in two dimensions and with normal screens. What matters is that you have your avatar and that you are in a universe where you can collaborate, and socialize. Play with other people", explains Michaël Trebbia, Orange's chief technology officer (CTIO) for El Pais. "When you look at Fortnite, Roblox, or Minecraft video games, these are already a kind of metaverse."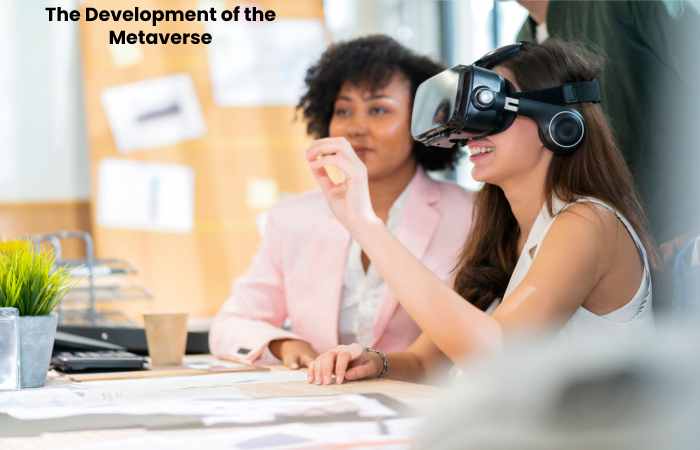 Mid-Range Laptops and Mobiles As a Claim
The pandemic has caused some brands to sell tablets and laptops geared toward a remote work environment. Both Samsung and Huawei have opted to show portable office equipment adapted to the rise of teleworking. For its part, Xiaomi has presented the Poco X4 Pro 5G mobile, the most competitive of its second brand.
Regarding cybersecurity. The abnormal situation generated by the outbreak of the pandemic has caused an increase in spending on technology in the last two years.  According to the consulting firm IDC forecasts. This spending expects to reach almost 50,000 million euros in Spain, 1.6% more than in 2021. After this impulse, 2022 is present as a year of consolidation of ICT investment.
In short, 2022 will leave us with new tools in the field of technology that must still expand in their development and thus evaluate their full potential, whether physical or virtual.
READ MORE:- How The Perfect Vegan Breakfast Should Be – Vigor Blog

Related posts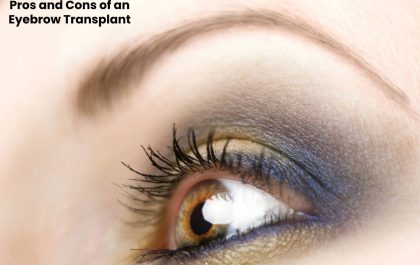 Pros and Cons of an Eyebrow Transplant – 2023
Pros and Cons of an Eyebrow Transplant – Eyebrow transplantation is a stable beauty method that removes excess hair from…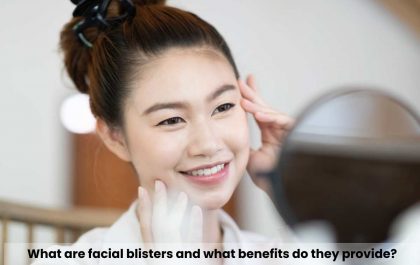 What are facial blisters and benefits? – 2023
Introduction What are facial blisters and what benefits do they provide? – Facial ampoules have become one of the most popular cosmetic…