Players in battlePubg Developer Krafton Has Filed A Lawsuit Against Garena Free Fire – Krafton, the creator of PUBG, has taken legal action against Garena, Apple, and Google. By releasing the battle royale games Free Fire and Free Fire Max, Garena allegedly copied PUBG: Battlegrounds. As a result, Krafton is suing Apple and Google for marketing the games on their respective app stores. Krafton also claimed that Google hosted YouTube videos featuring Free Fire and Free Fire Max gaming. Additionally, Krafton is said to have taken some actions against battle royale video games.
According to the copyright infringement complaint that The Verge published, Krafton has sued Free Fire and Free Fire Max creator Garena. PUBG's creator sued that Garena copied its well-known battle royale game. In the case, Krafton also stated that Apple and Google had made enormous profits from distributing the two Free Fire apps and that Garena had made "hundreds of millions of dollars" from the sales of two games. Both apps are still listed on the Google Play and Apple App Store.
On December 21, according to Krafton, it started action against Free Fire and Free Fire Max. About the first, it was requested that Garena "immediately stop its exploitation of Free Fire and Free Fire Max, including by revoking its apparent authorization to Apple and Google." Garena declined to comply. Additionally, the developer of PUBG asked Apple and Google to "cease distributing and exploiting" the two games on their systems, even though both app stores still have a listing for the games.
Background
After its 2017 release, PUBG immediately rose to the top of the global video game charts. Players descend onto an island in the battle royale-style game. Where they must scavenge for weapons and supplies while dodging other players. The winning crew or player is the last one standing. The game's fame led to the creation of numerous other battle royale-style games, such as Garena Free Fire.
The 2017 release of Garena Free Fire by Singaporean game creator Garena. Over the past year, the game has been viral, especially in Southeast Asia and Latin America. While there are specific changes, like shorter game periods and more small terrain, the gameplay is similar to that of PUBG.
The Lawsuit: Allegations and Claims
Intellectual Property Infringement:
PUBG's intellectual property rights were allegedly violated by Garena Free Fire, according to Krafton's lawsuit against the latter. Garena Free Fire, according to Krafton, shares many similarities with PUBG in terms of its gameplay mechanics, character designs, and overall appearance. As a result, the case claims that Krafton's IP rights have been violated by Garena Free Fire's intentional and unapproved resemblance to PUBG.
Unfair Competition:
Garena Free Fire is accused of engaging in unfair competition by Krafton in addition to IP infringement. The claim made in the case is that Garena Free Fire purposely confuses and misleads users through its marketing and promotional tactics, giving it an unfair edge over PUBG. Additionally, Krafton asserts that Garena Free Fire's actions infringe on PUBG's trademarks and market dominance, which amounts to unfair competition in the gaming sector.
Similarities and Differences Between PUBG and Garena Free Fire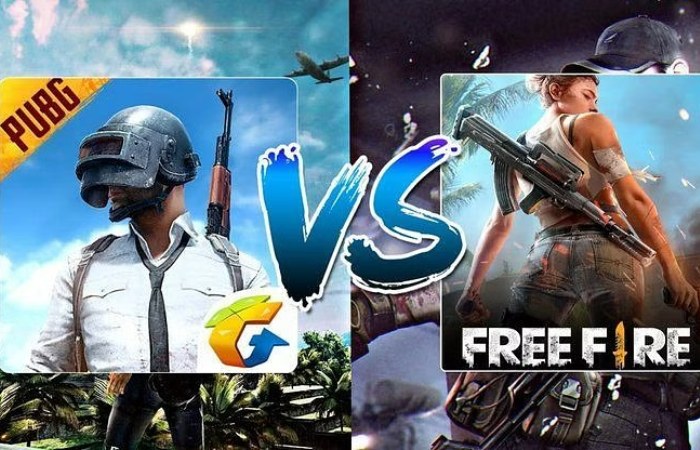 Players in battle royale games like PUBG and Garena Free Fire compete against one another to be the last person or team standing. Both games include gameplay components, including looting weapons and supplies, confined play spaces, and environmental risks.
However, there are several critical areas in which the two games also diverge. Players in PUBG, for instance, must base their tactical choices on the available resources and the environment. This makes the game more tactical and realistic. In contrast, Garena Free Fire is a more rapid-fire, arcade-style game emphasizing motion and agility.
The Future of the Lawsuit
It's unclear how the lawsuit will proceed at this time. However, the lawsuit highlights the ongoing debate in the gaming industry over using similar elements in several games. Due to the widespread accusations against game makers of taking gameplay elements from other games, lawsuits like this will likely become more common.
Other Games Accused of Copying Elements From PUBG
Not just Garena Free Fire has been accused of stealing PUBG's gameplay mechanics. Similar charges have been leveled against several other games. For instance, Fortnite claimed to have copied PUBG's battle royale format and other gameplay elements.
Similarly, Rules of Survival and Knives Out came under fire for being too similar to PUBG. Players claimed that these games had plagiarised the game's map layout, weaponry, and even character movements. While some parallels are expected in the gaming industry, producers must watch out for overtly copying other games' content.
As the game industry expands and changes, developers must place a high priority on creativity and uniqueness. Although stealing ideas from popular games may seem like a quick way to succeed, it ultimately hurts the business by inhibiting originality and reducing the variety of games available.
BGMI or PUBG Mobile Unban Date in India 2023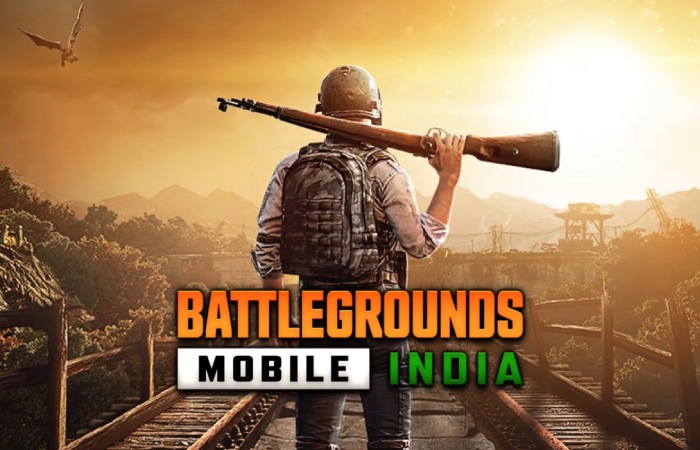 When will BGMI or PUBG Mobile be unbanned in India is a question that keeps coming up concerning the PUBG vs. Garena Free Fire litigation. Unfortunately, this question still lacks a definitive response. In September 2020, the Indian government outlawed PUBG Mobile owing to security and data privacy concerns. Since then, Krafton has put much effort into returning the game and adhering to Indian laws.
Krafton announced a collaboration with Microsoft Azure in November 2020 to host PUBG Mobile's Indian servers and guarantee data privacy compliance. By August 2021, the game will still be illegal in India despite these attempts. According to some reports, if Krafton continues to adhere to Indian laws and regulations. The game might be made legal again in 2023. Indian gamers must wait patiently until their preferred battle royale game is rereleased.
Implications for the Gaming Industry
The litigation between Krafton and Garena Free Fire significantly impacts the gaming business. Gaming developers frequently demand rights to safeguard their artistic creations in intellectual property issues, which are widespread in the industry. In this case, the verdict may significantly impact legal disputes involving well-known games and their knockoffs.
If the court rules in Krafton's favor, Garena Free Fire would be forced to make hefty restitution payments and possibly take infringing content out of the game. This might result in significant gameplay, cosmetic modifications for Garena Free Fire, and potential commercial losses for Garena Studios. In addition, other developers might need to exercise more caution when making games similar to or drawing inspiration from already popular ones for fear of facing legal ramifications.
Conclusion
This article gives detailed information about Pubg Developer Krafton Has Filed A Lawsuit Against Garena Free Fire. We hope you find the following content to be valuable and instructive. Please keep visiting our website to read more informative articles.
Related posts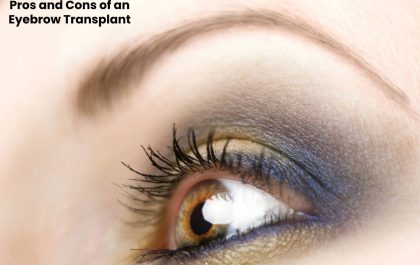 Pros and Cons of an Eyebrow Transplant – 2023
Pros and Cons of an Eyebrow Transplant – Eyebrow transplantation is a stable beauty method that removes excess hair from…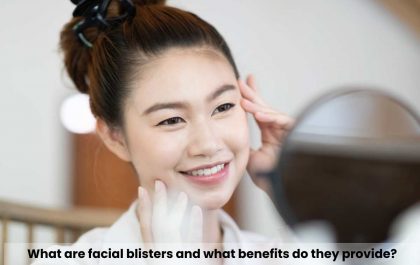 What are facial blisters and benefits? – 2023
Introduction What are facial blisters and what benefits do they provide? – Facial ampoules have become one of the most popular cosmetic…