mnsamerica is a group of designers and engineers who provide custom-designed quality parts for various customers.
track builders exploring unusual concepts in race teams
daily drivers interested in aerodynamics exterior parts
dealerships looking for OEM plus external accessories
We commit to making every driver's customizing experience personal and also pleasurable, with over 20 years of experience, in-house knowledge, and facilities in the United States and Korea.
As an automotive design and fabrication company, we can bring creative ideas to life, and our next aim is to translate these designs into fully realized automobiles.
About Mnsamerica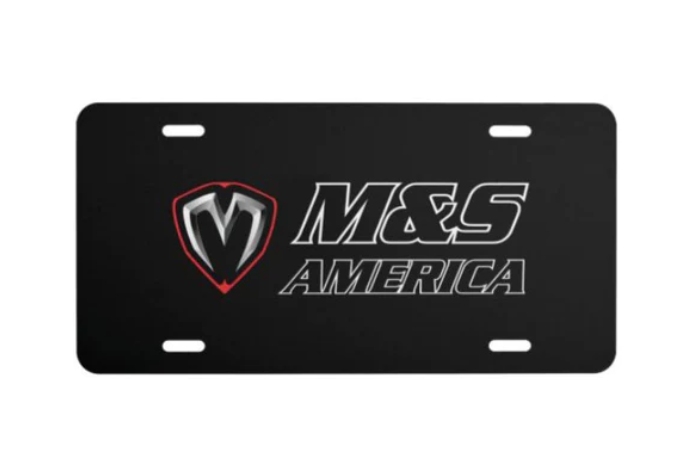 M&S was created in 1998 to produce unique made-to-order aftermarket parts for Korean car enthusiasts. Mnsamerica launched mass production in 2003 in response to rising public demand. M&S has been providing auto parts to clients worldwide since then. The M&S brand has gained traction and a reputation as one of the top aftermarket parts manufacturers from Korea among automobile lovers worldwide.
With continued product expansion and demand, M&S needed to expand its presence to the North American Region. Mnsamerica was created in 2019 with a team of specialists to continue the heritage of offering excellent products and services and a speedier global delivery network.
What Is The First Car American Muscle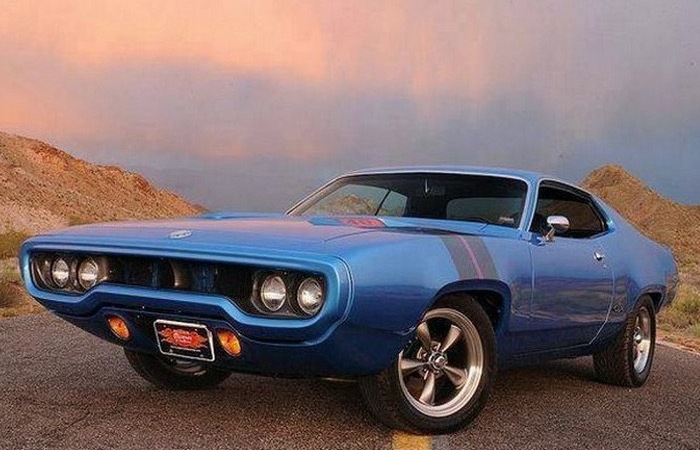 We had a Korean design and production team visit our US factory in Houston, TX, in October 2022 to do a test fitting event for a prototype body kit for the 6th Generation (facelift) Ford Mustang 2.3, Ford Mustang 5.0, and Chevrolet Camaro SS.
The event was a success, with over 200 people in attendance. We held an "open-shop" installation session in which the shop area was accessible to the public to show off the prototype M&S Veloce Line body kits for the Ford Mustang and Chevrolet Camaro, as well as the installation completed by our design and production team members from Korea.
When creating kits for Euro, JDM, and KDM platforms, the M&S crew is highly confident. Honestly, we had no idea what to anticipate from the American Muscle car movement. We were pleasantly surprised by the positive feedback from the Houston muscle car community. So, what is the next step? Will M&S America bring in some badass body packages for American Muscle cars? Let's see what happens.
Back To The Roots
M&S commenced operations in Korea in 1998, producing hand-crafted and custom-designed exterior parts for Lamborghinis and Ferraris. According to the documentation, one of our Carbon Fiber projects for the Lamborghini LP640 display at the 2007 Seoul Auto Salon Show.
Since the beginning of in-house mass production in 2003, increased emphasis have placed on producing external parts for various brands such as Audi, Hyundai, Infiniti, Kia, Mercedes Benz, Nissan, Renault, Ssangyong, and also Subaru.
M&S has been in business for almost 20 years. We got our hands on a Ferrari earlier this year to recall where it all started.
The Hyper-Z Line Carbon Fiber project for the Ferrari F8 Tributo is shown here.
The Hyper-Z Line kit for the Ferrari F8 Tributo is built entirely of carbon fiber.
Front Lip, Side Lip, Rear Side Skirts, Spoiler, Hood Duct Cover, and Air Intake Cover are all part of it.
At M&S, new projects are in the works. Please keep an eye out for intriguing new releases in 2023.
Official Grand Opening Of M&S America In Houston, TX
We have had a positive response and support from the automotive enthusiast community since the introduction of M&S America. In 2019, we launched our US operations in a modest warehouse, enabling our customers to receive faster shipping and more responsive customer care than in past years. Then, as demand for our parts increased from the KDM community and beyond
we realized the need to extend our product lines and also services. As a result, we relocated to a new location in Houston, Texas, where we now provide non-KDM product lines, product installation services, and car color-changing services.
We have over 7,000 square feet of warehouse space, over 3,000 square feet of shop space where we offer installation and vehicle color change services, and over 2,000 square feet of lounge space where our family, friends, and customers can hang out, play pool, enjoy simulator games, and share ideas for their vehicle projects.
M&S Fake Vs Real
Since the opening of M&S America, we've had numerous inquiries about the legitimacy of M&S products. To clarify, we will list our official authorized distributors in North America below and address companies selling phony or copycat M&S products.
After a thorough analysis and investigation, we identified retailers providing unauthorized duplicate M&S parts. And we are currently in contact with them to address this issue.
The produced material, product quality and fitting, and retail prices are evident indicators of counterfeit components.
Companies that make Hyper G replicas use one of our products as the original mold, and producing parts in this manner will result in fitment issues over time.
Many companies selling counterfeit M&S parts explicitly stock and distribute unauthorized replicas of the Genesis Coupe body kit bumpers mentioned with our brand name and photos.
If you have already purchased phony M&S bumpers from the suppliers mentioned above, please stay tuned, as we will be hosting an event shortly to help compensate for your loss.
We spent five years planning and preparing for our global branch's debut to link local businesses to M&S consumers, enthusiasts, fans, and the KDM scene/market in general. The following are our current authorized vendors from whom M&S items can be purchased. We are currently communicating and negotiating with respectable vendors and businesses in Canada, Australia, and also Europe. We will soon add headquartered companies outside the United States to our Authorized Distributors page. The list will regularly update as we expand with the support of KDM fans.
List of Authorized Distributors:
BLOOD TYPE RACING
GEN RACER
G4WERKZ
KDMHOLIC
KHARTUNERZ
K8 STINGER STORE
K5 OPTIMA STORE
Neomeets 2023 started the Event With M&S America
We started 2023 with a bang by hosting a Kick-Off Event with Neomeets (IG @neomeets). The event occurred on January 8th at M&S America in Houston, Texas.
With well over 300 vehicles presented and various food and merchandise vendors present, the event was a substantial success. It was a family-friendly event with police officers present. There was a good mix of a variety of cars from classic JDM to new JDM, unique KDM from @htxgens, Euro, and American Muscle cars
The in-door 25 VIP spots fill with classic JDM, high-performance sports cars, and supercars.
Team M&S America had a great time working with Neomeets. We are sure everyone who attended and participated had fun and enjoyed the event just as much, if not more.
Conclusion
We, vigorblog, have covered some important information about mnsamerica in the above article. However, We hope you found the above article to be informative. Our website contains more informative articles.
Related posts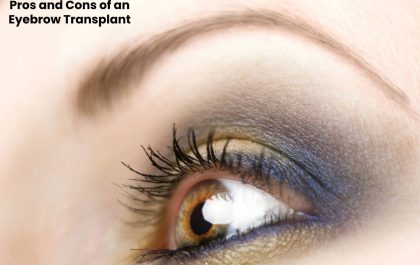 Pros and Cons of an Eyebrow Transplant – 2023
Pros and Cons of an Eyebrow Transplant – Eyebrow transplantation is a stable beauty method that removes excess hair from…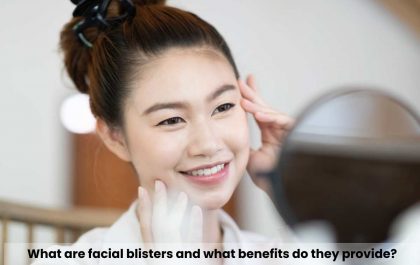 What are facial blisters and benefits? – 2023
Introduction What are facial blisters and what benefits do they provide? – Facial ampoules have become one of the most popular cosmetic…